Our Services
We recognize the unique needs of our customers and the industries they are in. We continually invest to ensure our fleet remains among the most modern in the transportation industry.
We take special pride in the equipment we have to offer.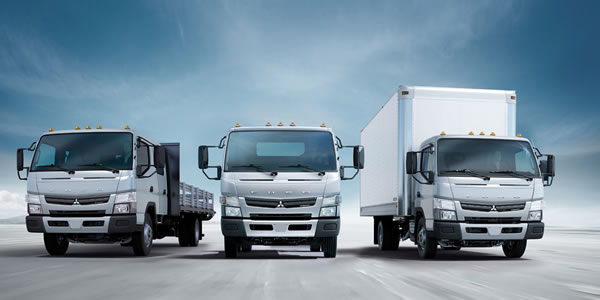 LTL & Trucking Services
We specialize in LTL and truckload freight all across Canada and the U.S. A number of large companies on both sides of the border depend on us for on-time, and occasional rush, service. Our System allows us to move LTL freight direct to the consignee in much the same way a truckload is moved, with little or no cross-docking. What this means to you is reduced claims (our ratio is less than 0.001%) and transit times. Our LTL service standards are the same as truckload delivery standards and our pricing is very competitive. We can look after all your Canadian/U.S. freight needs.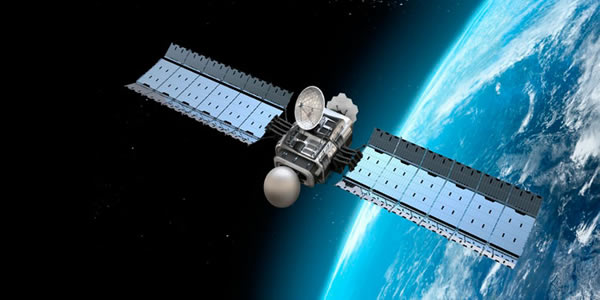 Satellite Tracking
Our fleet is equipped with a satellite system. Knowing where your freight is and when it will be delivered is very important. Our staff can let you know exactly where a particular truck is and approximately what time it will be delivering or picking up your material.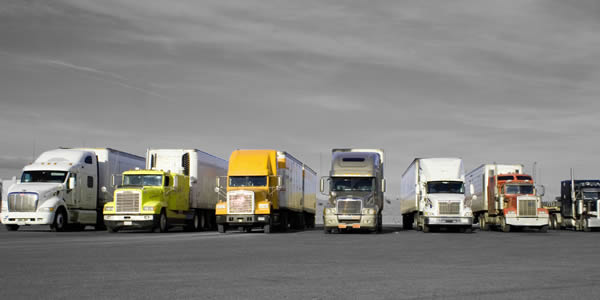 Partner Carriers
In addition to our own fleet, Grace Road Lines Ltd. utilizes a select group of partner carriers. Some of these fleets cover the same lanes and others are regional carriers. Our partners are very important to us. They allow us to service areas or equipment our fleet doesn't cover.
We like to stay well connected and are always on the lookout for quality partners – carriers that would like to utilize our fleet and have services to offer us. If you are an American carrier that would like to provide Canadian service to your customers, please give our sales department a call.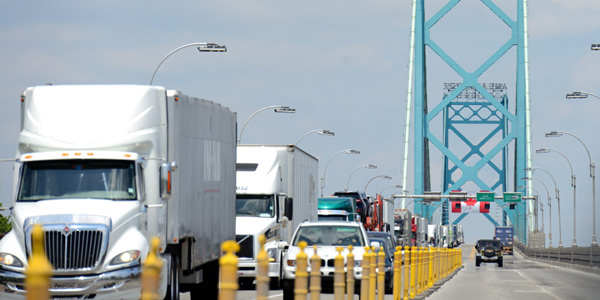 Border Crossing Experts
We have a very knowledgeable staff when it comes to crossing the border. This means your freight will move quickly across the border. We are bonded by both U.S. and Canada customs. In Canada we are a Post – Audit carrier. This allows us to bond freight into Canada without having our trailer sealed. In the LTL freight business, this is very important. It means that if one shipment on an LTL load has to go inland for further inspection or clearance, the remaining freight on the trailer will not be delayed along with it.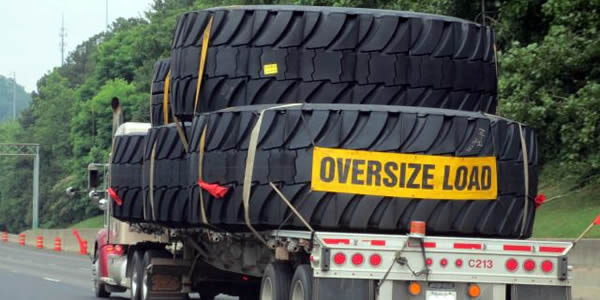 Equipment
All decks are equipped as follows:
Air ride
Full tarps
Wide load equipped
Load straps and chains
We Have:
48′ a/r Step decks
48′ a/r Flat decks
48′ a/r Double drop
48′ a/r Tri-axle step decks
Arrange 53′ Logistic vans on request
Nine axle combinations for super loads